Economics Tuition Schedule - JC Economics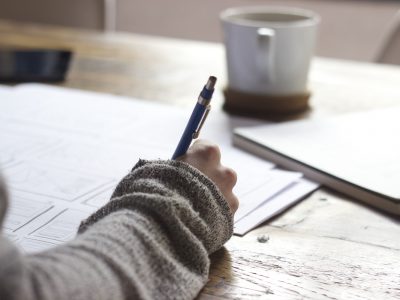 Fees for JC 1 students:
$420 / 4 lessons + one-time $120 material fee per year (non-refundable)
Fees for JC 2 students:
$440 / 4 lessons + one-time $120 material fee per year (non-refundable)
More Information:
All fees are inclusive of 7% Goods and Services Tax (GST).
GST Registration No.: 201431776E.
There is no trial lesson available due to limited vacancies.
Should there be 5 lessons in a month, the tuition fees will be pro-rated accordingly.
There is no pro-rating of material fee as the materials for the earlier lessons would be given to your child. The material fee is payable every academic year.
Upon confirmed registration, the tuition fees will remain unchanged for the rest of the year, provided there is no break in payment of fees. However, if a student stops attending for any reason and does not pay the fees for the missed lessons, then upon rejoining the class he/she will be charged the higher fee.
As this is a group tuition, the fees will be payable regardless of attendance. There will not be any refund of tuition fees if students miss lessons.
Students with financial difficulties can email [email protected] with more information. We can consider a waiver of the tuition fees for students under the MOE's financial assistance scheme. Terms and conditions apply.